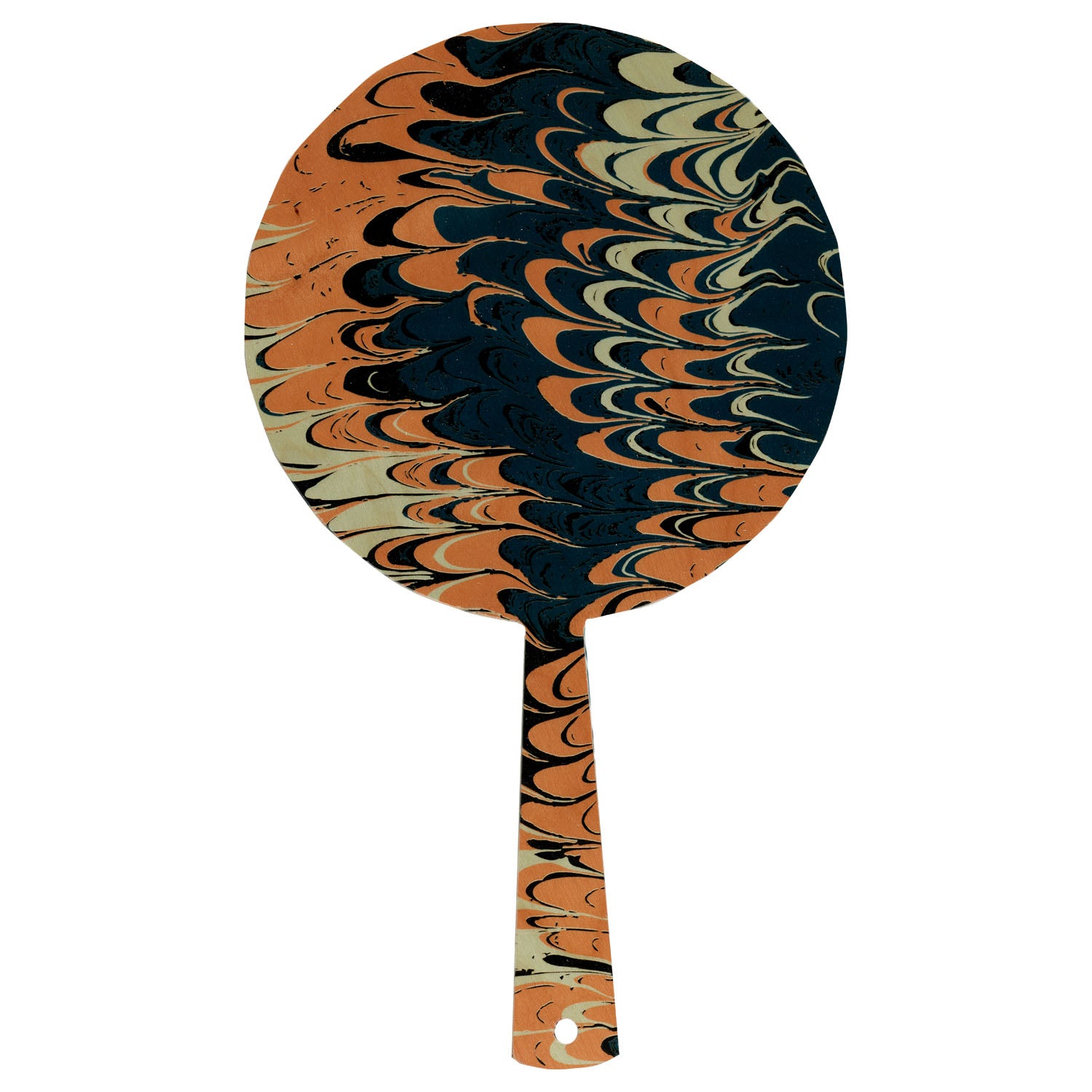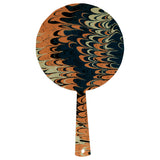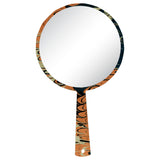 Marble Taupe Hand Mirror
$ 38.00
an elegant homage, our Baltic Birch hand mirrors are a delicate and contemporary take on this traditional style of mirror.  a perfect addition to any vanity, bath or bedside.  
colors: navy, sky blue, taupe, seafoam, natural wood
details: 13" x 6.5" diameter,  hand printed
content: FSC certified Baltic birch, mirror
care: delicately clean mirror with cloth and glass cleaner
made in los angeles.
wood is a natural material and may contain different elements of grain and knots.  it also can change the color slightly from item to item.  but don't worry - it only adds to the beauty of the piece!