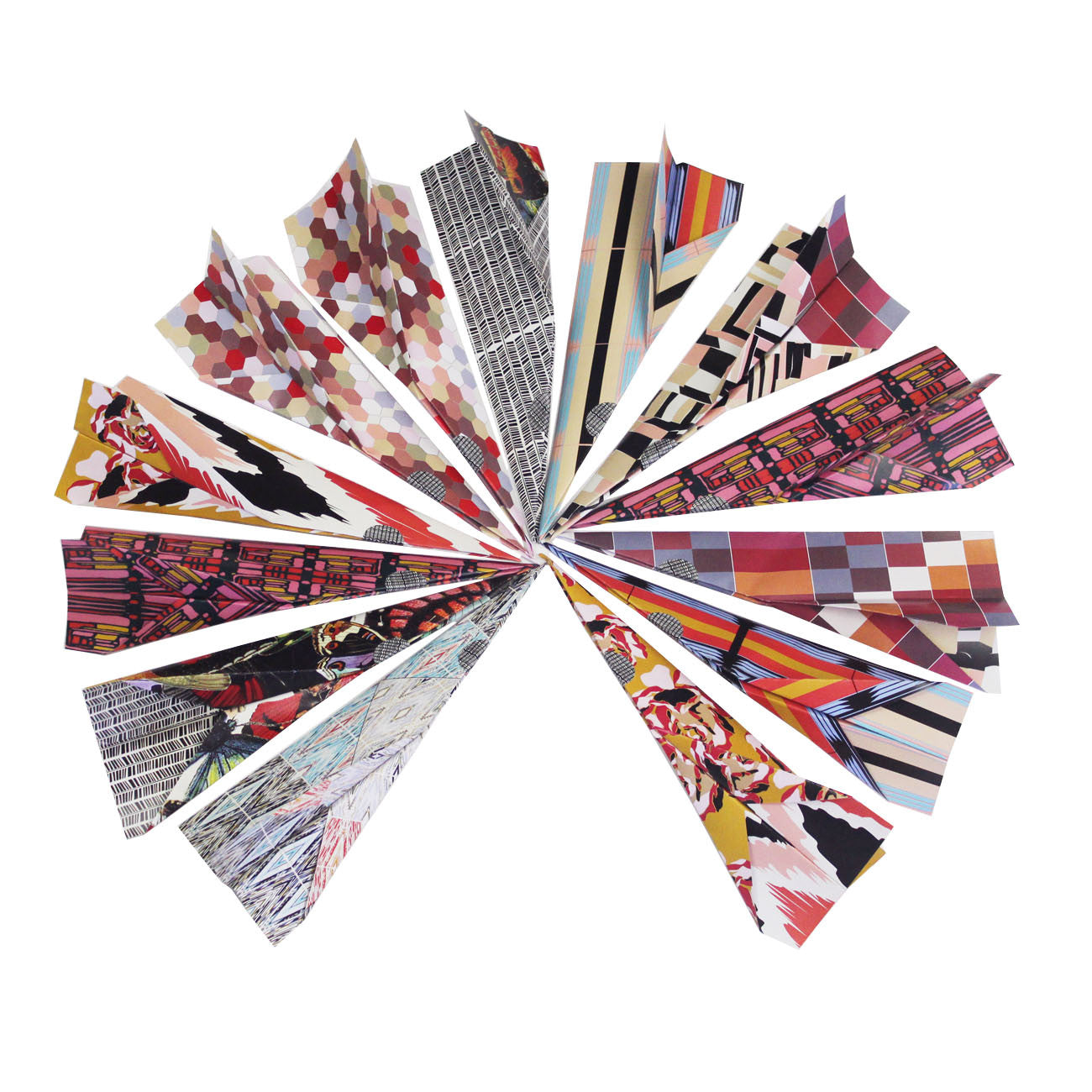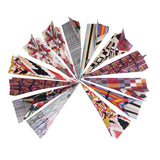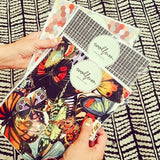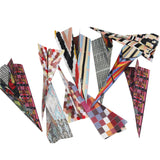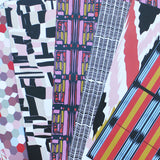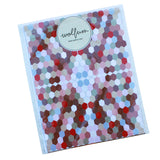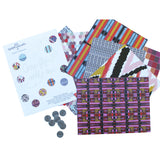 paper airplane kit
$ 19.00
colorful, double sided Wolfum paper for paper airplanes, craft and more.  
kit includes seven sheets of paper, instruction page and seven Wolfum stickers for optimal aerodynamic fun. 
each sheet is designed in perfect mix & match pattern combos.  fold, play & brighten up the afternoon with our distinctive, signature prints.