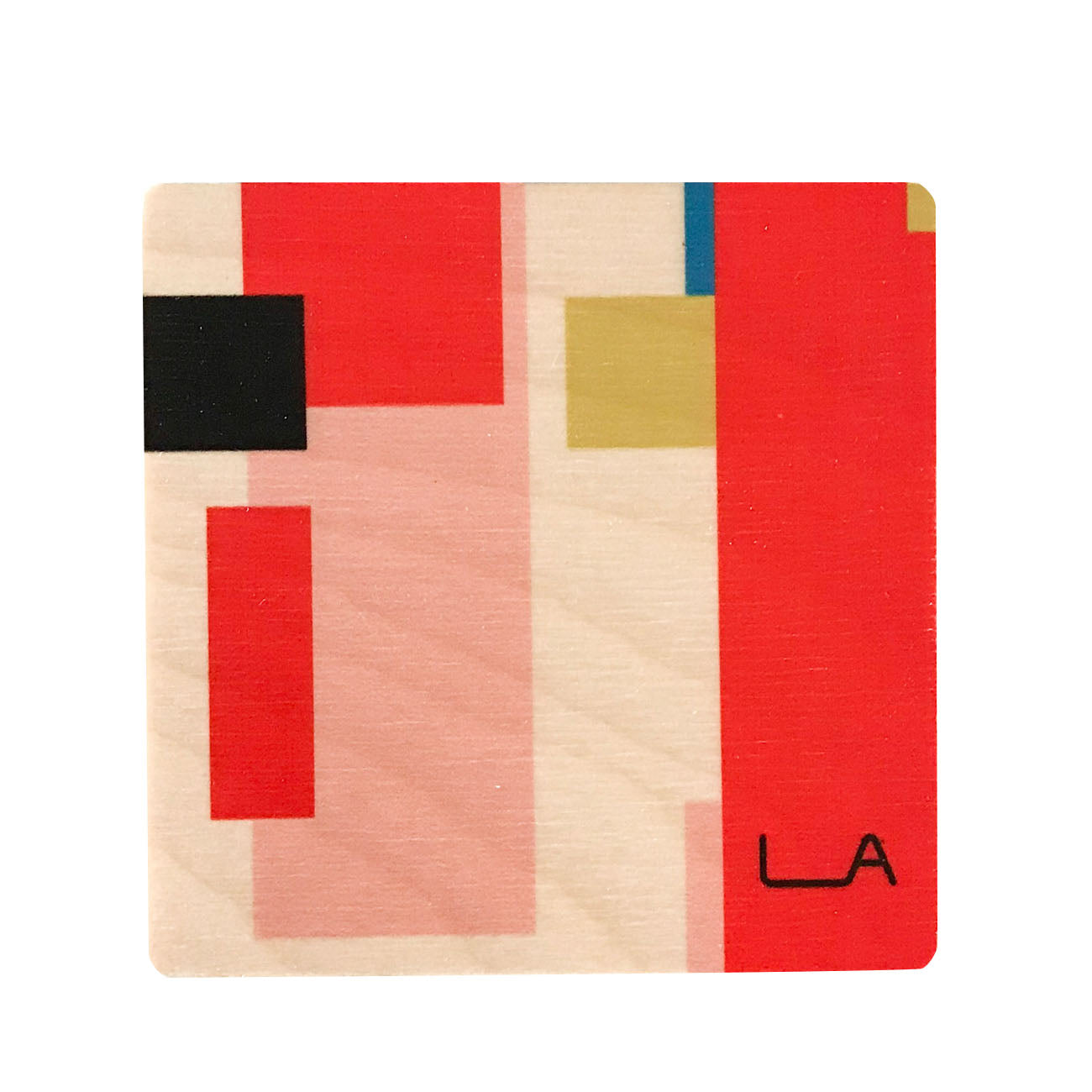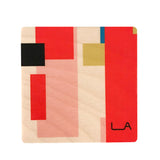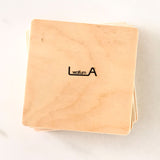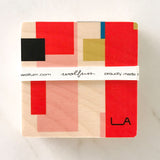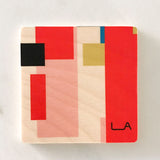 Wolfum x LA Original Sunset Blvd. Coasters, set of four
$ 30.00
This product was born from the collaborative spirit and creative culture of Los Angeles. A portion of your LA Original purchase will fund local creative entrepreneur programs.
colors:  bright red, black, ocean blue, neon mustard, dusty pink, natural wood.
details: 4" square, hand printed
content: FSC certified Baltic birch
care: wipe clean with damp cloth
brighten up any table with these unique, timeless coasters. mix & match.
sold in sets of four.
made in los angeles.
wood is a natural material and may contain different elements of grain and knots.  it also can change the color slightly from item to item.  but don't worry - it only adds to the beauty of the piece!